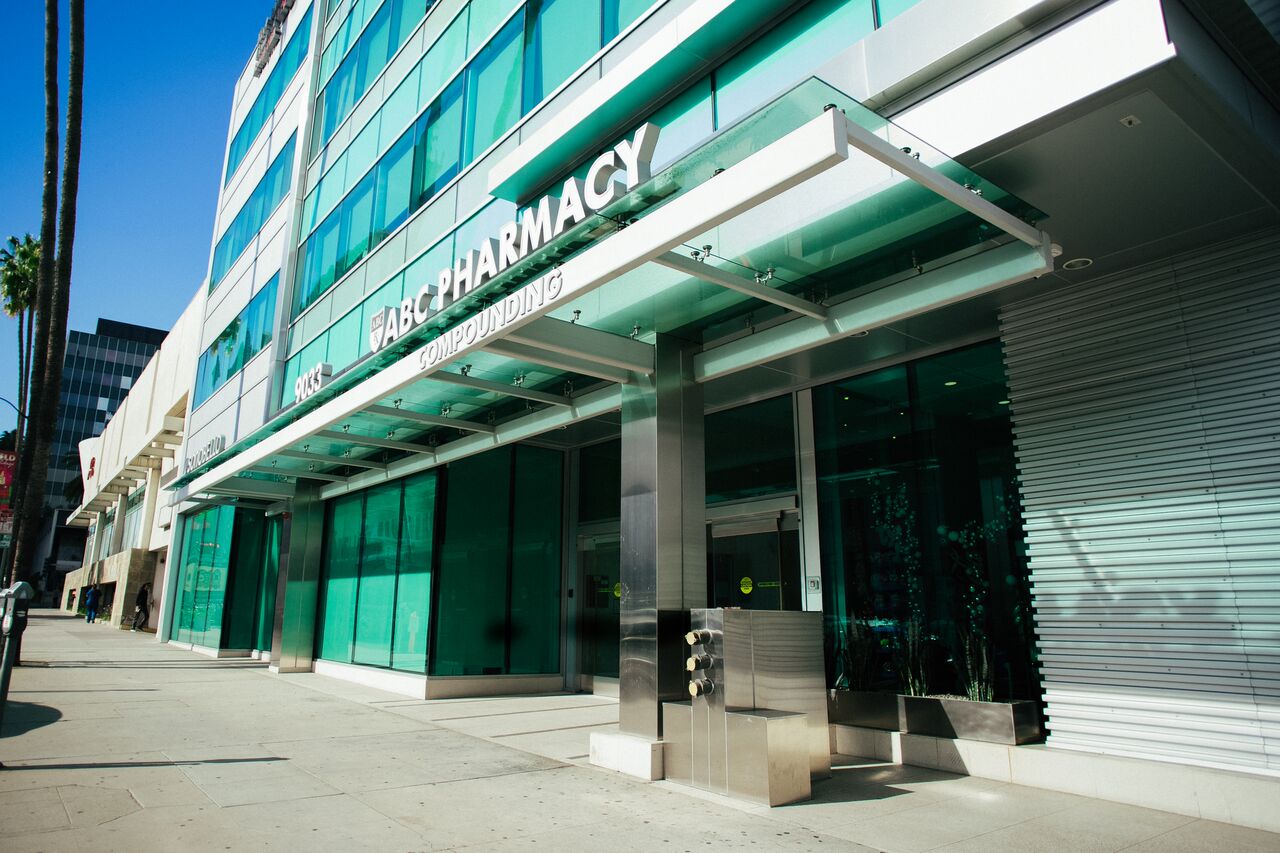 ABC Pharmacy of Beverly Hills is a local, family-owned pharmacy in Beverly Hills. We pride ourselves on our exceptional service. Our aim is to deliver the highest quality service by not only meeting your expectations – but exceeding them.  Erick Khaimoff, PharmD, and Ellie Behrooznia, PharmD are at the helm of a team of highly-educated, well-trained, and experienced chemists and technicians. Our number one priority is you!
We are a

patient-driven, community-oriented pharmacy in the heart of Beverly Hills.
ABC Pharmacy of Beverly Hills is a full-service pharmacy for residents of Beverly Hills. Our experienced team will take care of all your prescription needs.
Your Prescription Filled in 10 Minutes
Free Parking with Validation
All Rx Plans are Accepted